Our insurers are experts in insuring supercars and prestige cars such as Lamborghinis, Ferraris and Bugattis, as well as multi-vehicle collections. 
When you own a performance sports car you want peace of mind that your car can be fixed by your choice of repairer using genuine parts. And with prices for supercars and prestige cars spiralling upwards, it's good to know that you can fall back on an agreed value if the worst does happen.
We will design each policy to you and can offer a level of excess and cover to suit every need.
Our panel of insurers can offer you;
  Bespoke policies, tailored to you and your vehicle
  Choice of repairer
 Dedicated Claims Team
 Cherished plate covered up to £10,000
 Unlimited cover for driving in Europe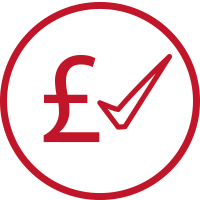 Agreed value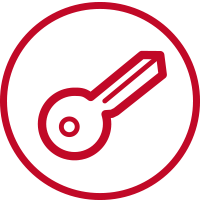 Loss of keys and lock replacement as standard
We can cover:
Supercars and hypercars e.g. Lamborghini, Ferrari, McLaren and Bugatti valued over £75,000

Luxury brands and prestige vehicles valued over £75,000 (i.e. Rolls Royce, Bentley)

Cover ranging from comprehensive through to laid up (ADFT/FT)

Drivers aged 17 to 85 (subject to experience)

SDP, commuting, personal business use

Modified or imported vehicles considered

Vehicle collections
Find your local branch for a quote
Or call us on 0141 212 9555